Of course you've already heard the news.... Our beloved Queen Bey (Beyonce) dropped her "surprise" album this past weekend.
Yes the beyhive went fanatic all over it.
Yes, it was a big deal.
I think its safe to say 🍋 has become the newest most used emoji in a matter of days.
But even with all the lemonade being made and beehive buzzing there are some people out there who just don't get it...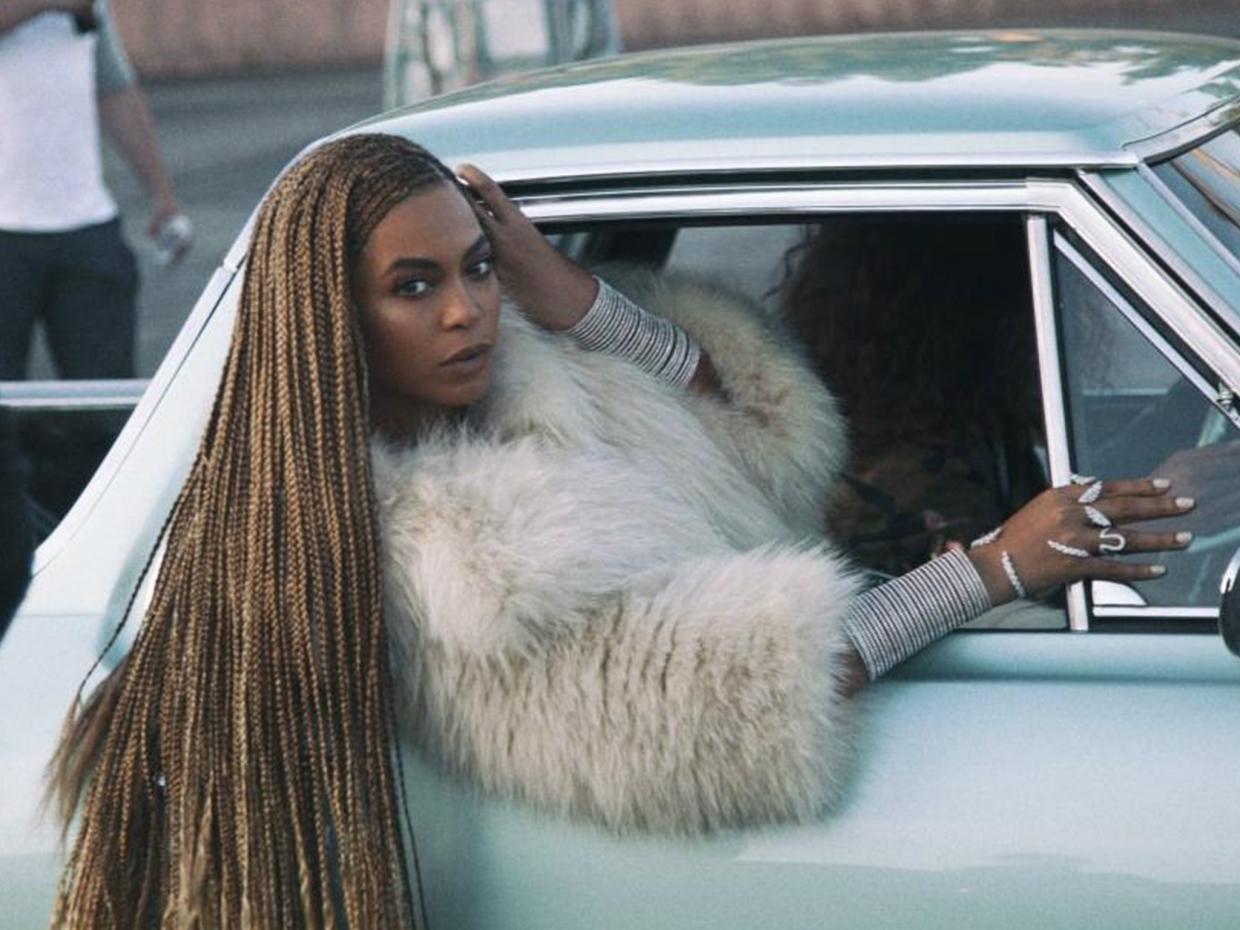 Have you ever had a song that you thought was a "banger", gets you out of your seat as soon as the beat drops but then you actually sit down and listen to the lyrics realizing the artist was talking about...nothing..?
Yup.
With the direction of pop (mainstream) music today which comes alongside trendy dance moves and fist pumping beats *cue the dab and the nae nae* we tend to forget the fact that music is a form of art. We shouldn't always listen to music with the mindset of being woo'd by entrancing lines and beats but with the instinct to listen first to the lyrics, what message is this artist sending? What are they talking about? what is provoking them to send this song through airwaves..?
Whether it was the choice of slow entrancing melodic tones in place of hard heavy hitting beats and catchy osinatos that threw some people off, some people just did not and still do not like "Lemonade"...
Its more about the music.
Its not necessarily suppose to make sense.
Its really not suppose to be a beautiful arrangement of catchy tunes as your typical popstar album would; it broadcasts the trials and tribulations that a super of superstars experiences. As a. a female caught up in marital turmoil and b. as a black female in America.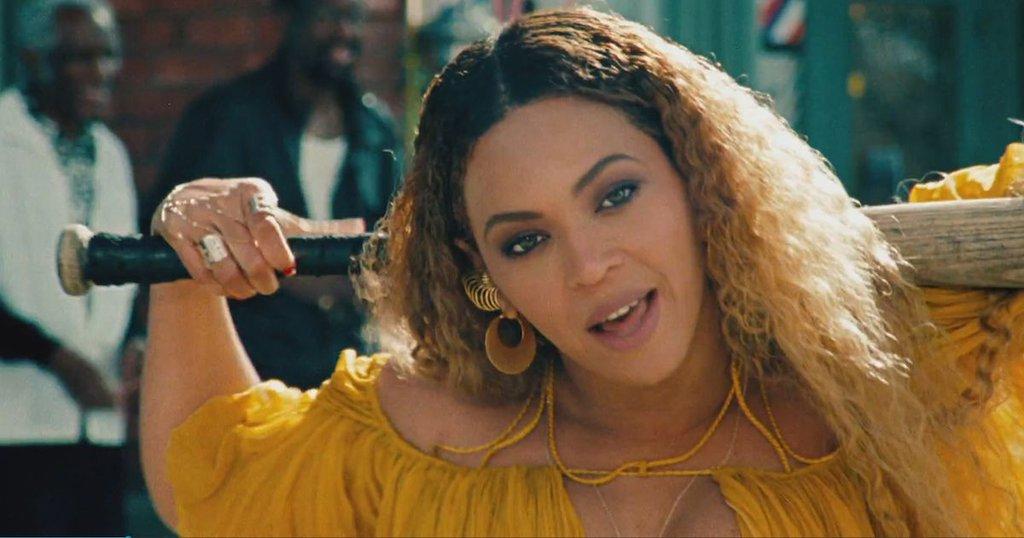 There are some tracks where if you were to listen on audio for the first time you would probably skip over however, when watching the visual it just hits you deeper....
The whole point of Lemonade isn't necessarily to get your head bobbing and to create the summers' next club anthem.
...I mean I'm sure those things were considered during production; music is a business after all HOWEVER, its all beyond that. Lemonade is a 13 track personal diary spewing out rants and emotional baggage she has been hanging onto for what could be years.
Beyonce's sole focus wasn't to achieve perfect intonation and create beautiful melodic lines that some may have expected. We see some of her rawest vocals here; she screeches, sneers, howls, moans her lyrics. But think about it...when you're spewing out your emotions and trying to tell someone you've had enough of their bull sh**t are you REALLY worrying about tone?
She's just like your average female going through relationship problems.
"Today I regret the night I put that ring on. He always got them F**** excuses I pray to the Lord you reveal what his truth is.."
In "sorry" one of the more conventionally catchy songs of the albums she displays the image most modern day girls attempt to portray on social media and to the public when experiencing said situation...the middle fingers up, giggling dancing portraying the "I ain't thinking about you" image...but in tracks like "Sandcastles" and "Pray You Catch Me" you get a feel of the actual pain and suffering that many females (or even males) go through behind the scenes.
But with that being said. Don't get it twisted its not just about melody but its also not just about love complications either....
She's reminds us all that
#blacklivesmatter.
Even if you're not black, or a female just by seeing the looks of pain and hurt on the faces of the mothers of Trayvon Martin, Eric Garner, and Mike Brown in the visual album can hit you in some kind of way.
She is letting us know that black females (and yes, males too) go through some tough Sh**. They are often considered as afterthoughts and are disrespected by their partners, society and the legal system especially in impoverished settings as she highlights in the video...but yet,
when life gives them lemons they make that lemonade!
"It's only after the fire and the prayer circles that the sweetness of the sugar that is "Lemonade" can be tasted".
With the ending track being FORMATION bey. shows us that even through the emotional breakdowns, fights, racial attacks no matter what, we, as ladies gotta suit up get in formation and SLAY!
So, I challenge people to start listening to music with more intellect, analyze, observe digest THEN critique; contrary to Meghain Trainor's lyrics It's NOT all about that bass....
But , even if after all those life lessons and story telling you still don't get it, then its okay...it wasn't meant for you boo.